Image
Dress like we are 100 years old!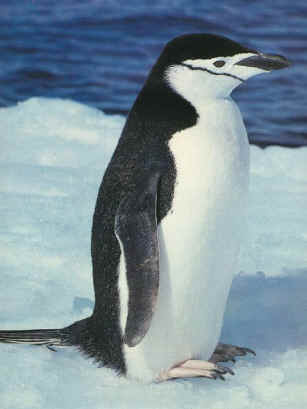 We did a science experiment today to see how penguins stay warm in the cold arctic water (blubber) and how their feathers stay dry (they are oily which makes them waterproof!)
Check out the Leader news for our class's recipe's that some of you submitted last week.
Community Helper Day!
We would like to invite you to come to the school on Oct. 14 from 1:15-2:00 to tell us about your occupation to finish off our community unit. Please let me know by October 7 if you are able to come and partake in this fun experience for the kids.!